As a mom, the most helpless feeling is watching your child struggle with anxiety, stress, or controlling their anger. It's the worst when you can't help kids. I have witnessed this in my own kids as they have thrown temper tantrums, been too stressed out to cope, and battled anxiety issues and worries.
Growing up, I never was taught as a kid healthy coping strategies to deal with my emotions. But in therapy, I have learned valuable skills that have helped me with my own parenting and mental health, and also helped me teach my kids. Kids have big emotions (just like we do as adults).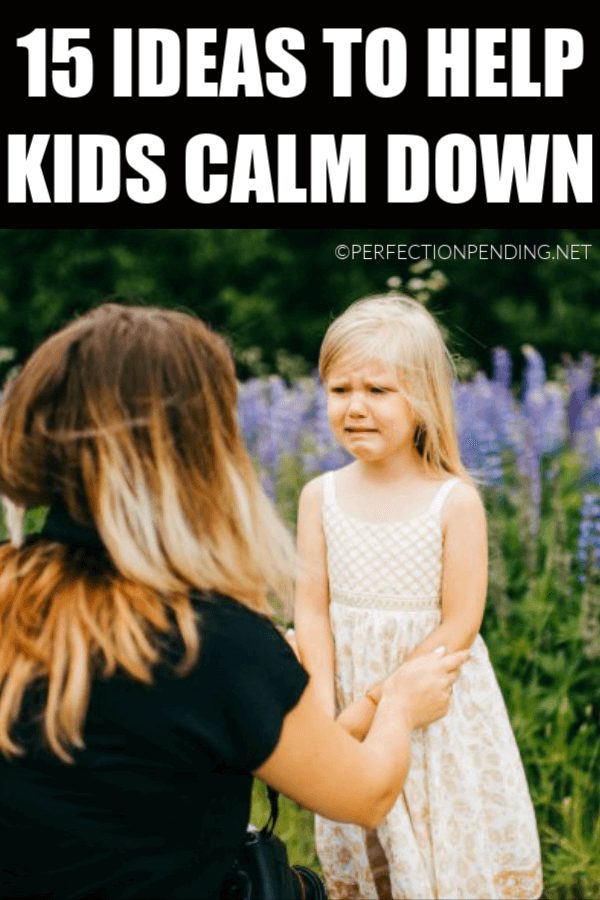 15 Ideas to help kids calm down and manage their big emotions
This post contains Amazon affiliate links. If you click on a link, I may receive a commission. See my full disclosure policy here.
I hope these ideas will help you and your child that might be struggling. And, thanks to the many smart moms that share these ideas with us!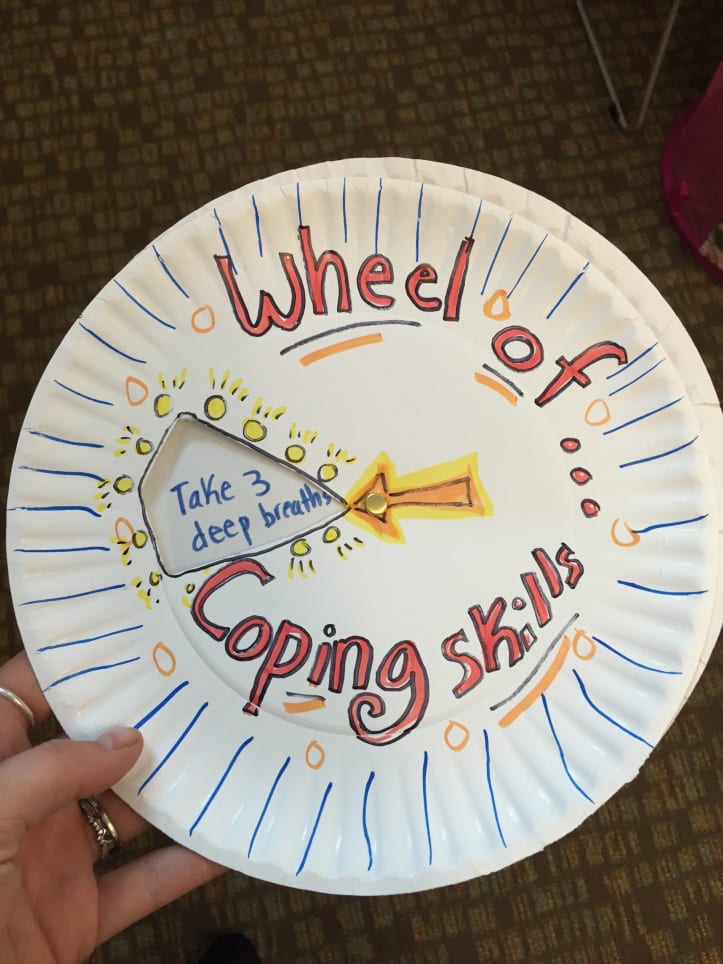 Wheel of Coping Skills @ Art of Social Work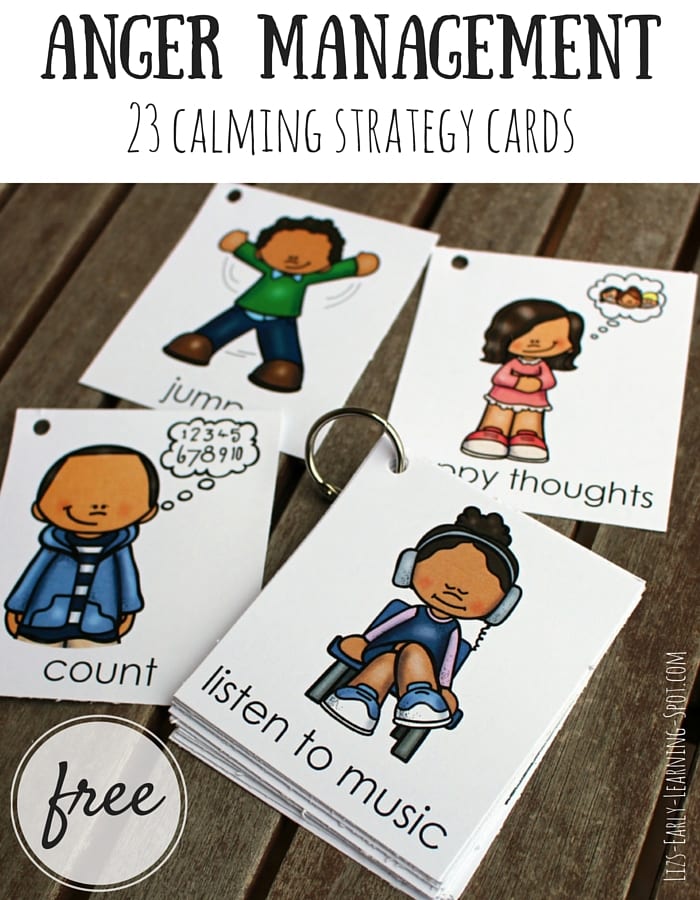 Calming Strategy Cards @ Liz's Early Learning Spot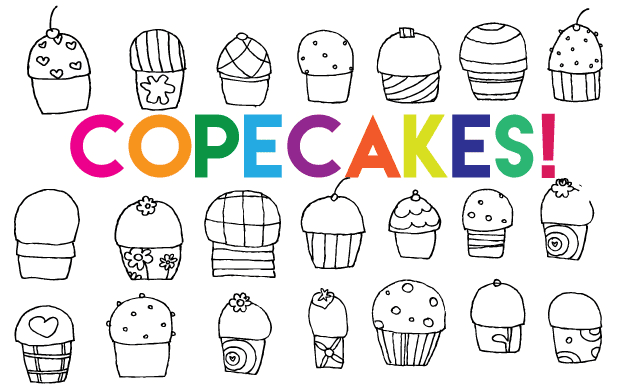 Copecakes Method @ The Momentous Institute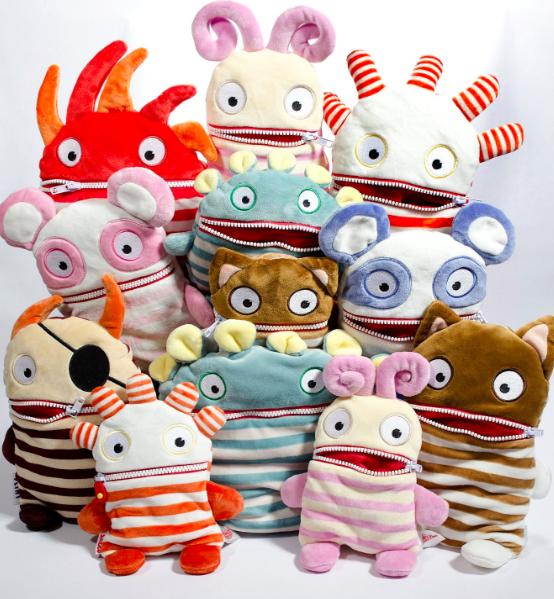 Worry Eaters on Amazon (Kids write their worries on paper and these cute little monsters eat them)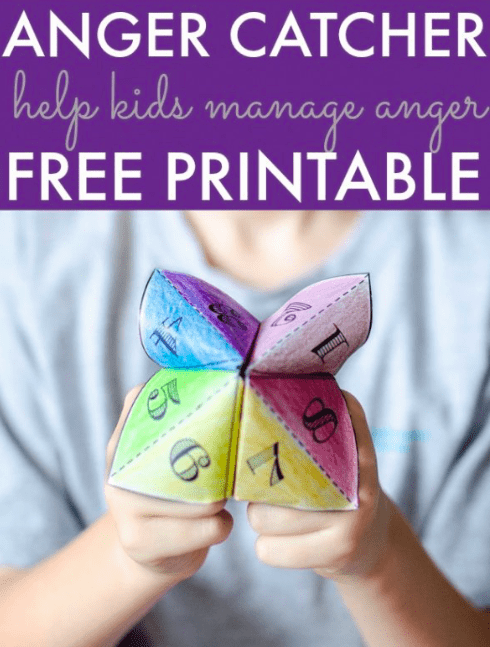 Anger Catcher @ Home Stories A to Z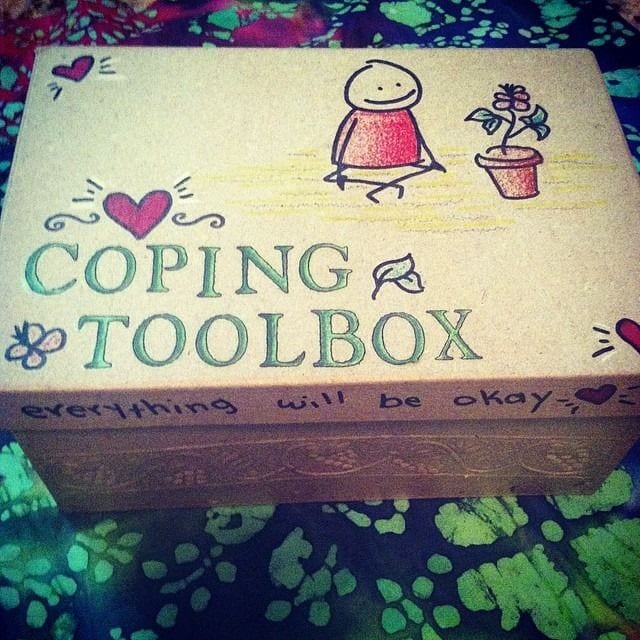 Coping Tool Box @ Canadian BFRB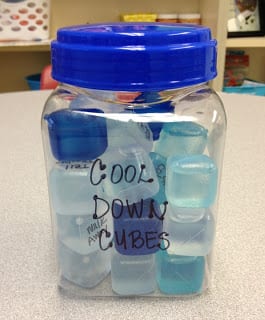 Calm Down Cubes @ Crafty Counselor Chick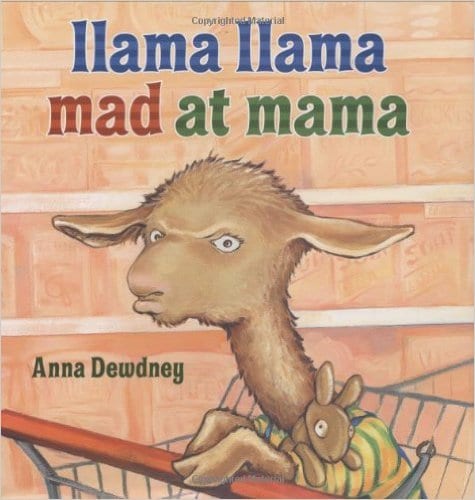 Llama Llama Mad at Mama on Amazon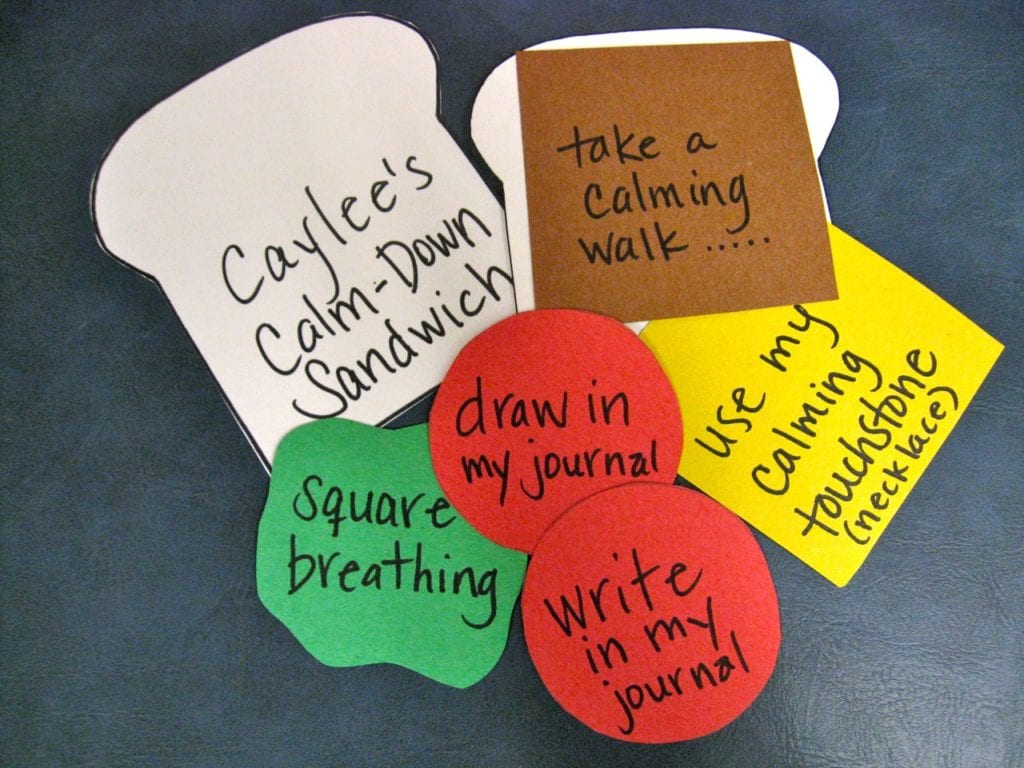 Calm Down Sandwiches @ Corner on Character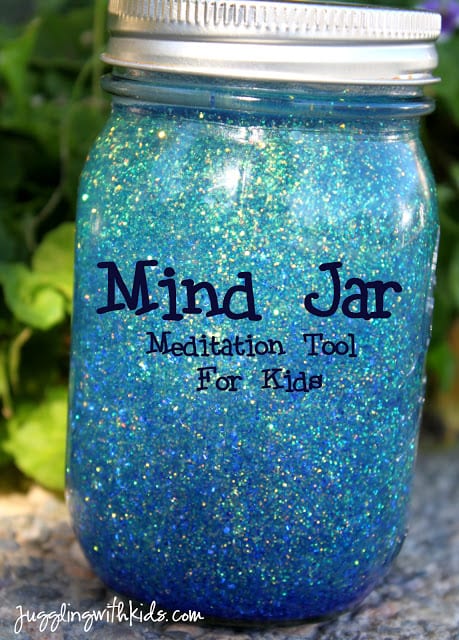 Mind Jar @ Juggling with Kids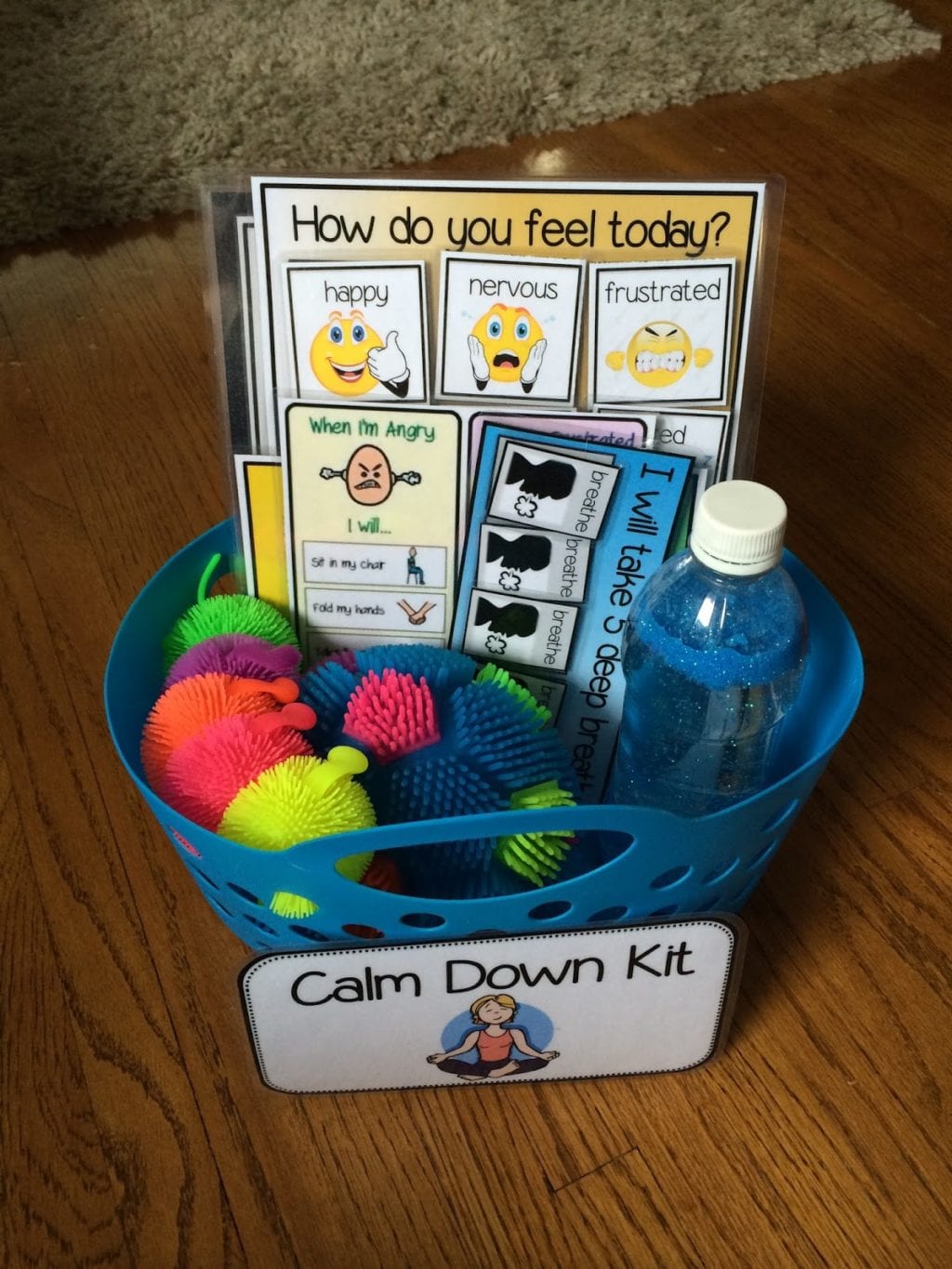 Calm Down Kit @ Mrs. Jackson's Kinders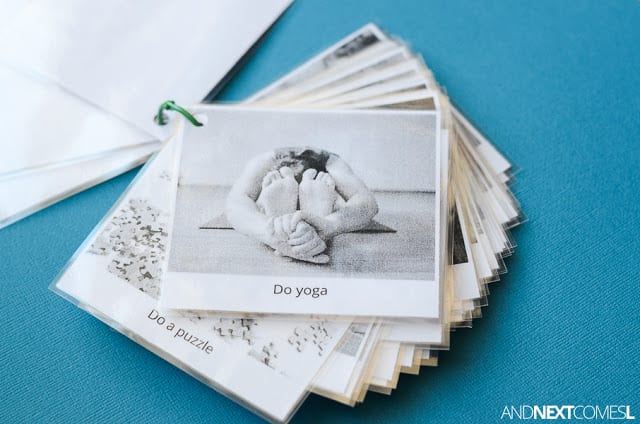 Printable Calm Down Cards @ And Next Comes L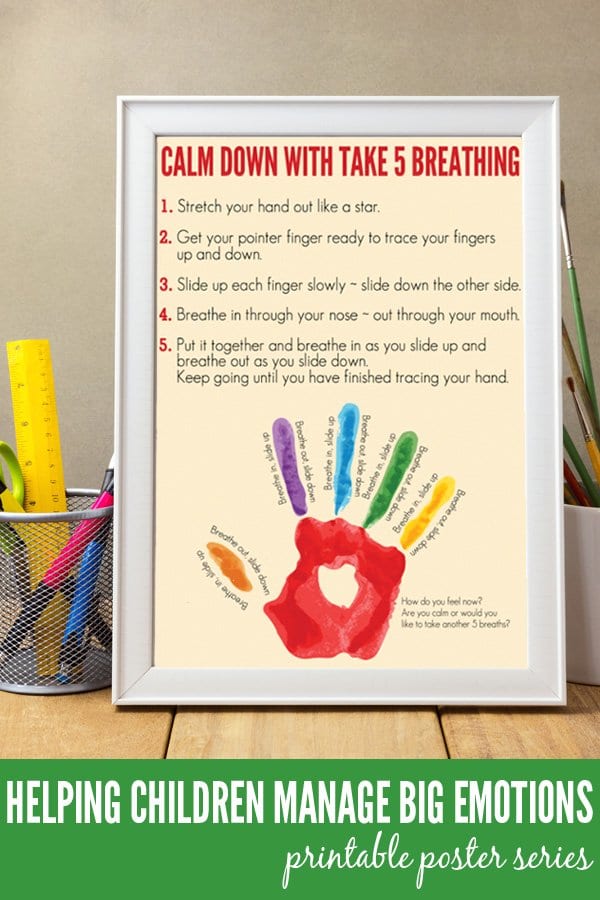 Take 5 Breathing Printable Poster @ Childhood101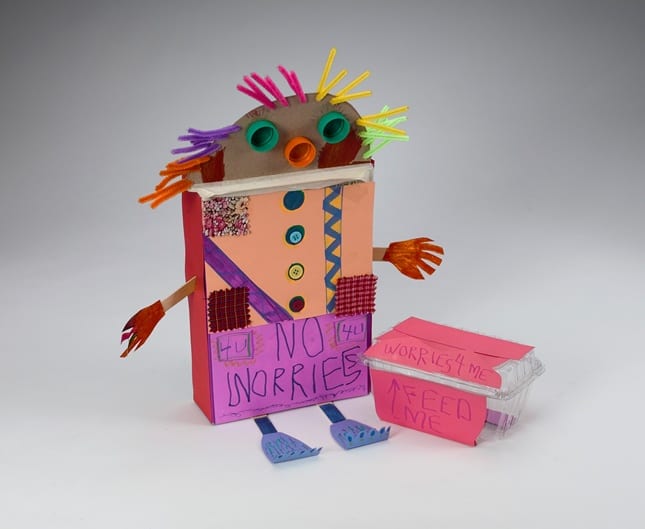 Worry Warrior @ Crayola.com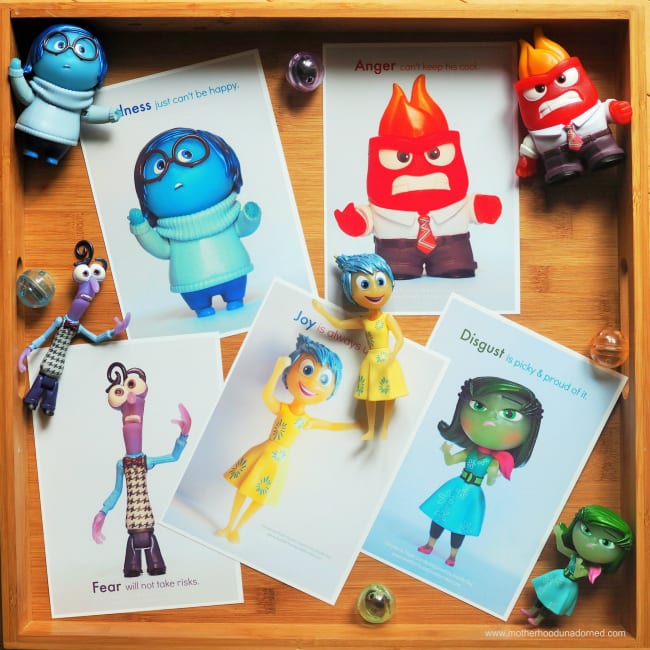 Printable Feelings Cards @ Life Unadorned
More Resources to Help Kids:
My Must-Have Resources to Help Kids:
You'll Also Love:
To The Moms Fighting All The Battles That No One Sees
To The Man Whose Wife Has Anxiety
20 Fun Activities To Help Kids With Anxiety
Like these ideas? Be sure to share them with your friends – and to Pin these ideas for later!