I'm always looking for fun activities to help kids with anxiety. Anxiety is something I've thought a lot about as a mom. I suffer from anxiety myself, and I have suspicions that one of my kids does too.
We are always practicing strategies around here for coping with anxiety, and trying to figure out how to help my kids when they have anxiousness about certain situations has been one of my main priorities.
I've shared some ideas for helping kids calm down when they're stressed and it remains one of my most popular posts.
That just tells me that parents are craving ways to help their own kids with anxiety overcome their challenges.
Even though adults have a lot of anxiety triggers, you can help kids with anxiety too.
And, it's our job as parents to teach our kids how to regulate their big emotions and deal with anxiety, sadness, and stress in their lives.
So, I thought it would be a good idea to round up some more ideas for activities that kids can do that will help them with overcoming their anxiety.
Whether you are looking for sensory activities, or de-stressing ideas, this list has a little bit of everything for the anxious child.
I can't wait to try some of these activities with my own kids.
Emotional Stress Ball Balloons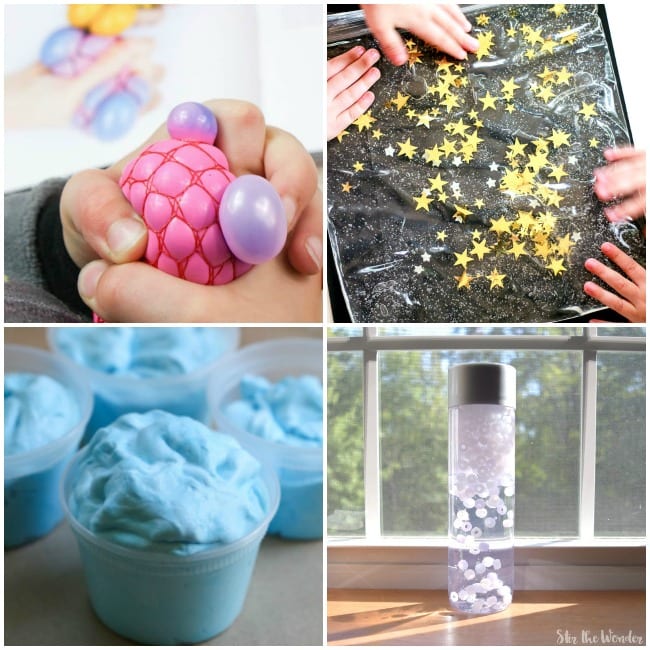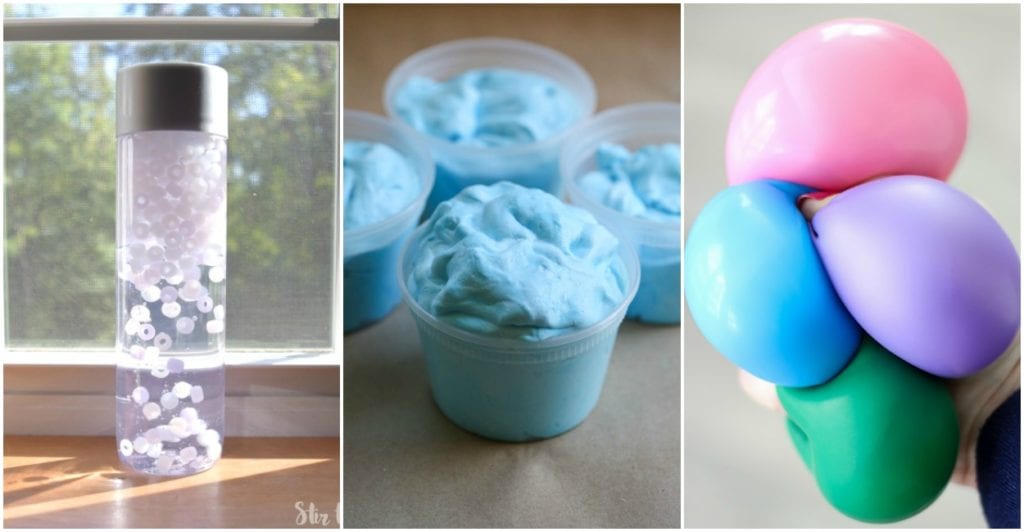 Which one of these anxiety activities for kids are you going to try?
Looking for more ideas to help kids with anxiety? Check out these stress relievers for kids on Amazon:
This post contains Amazon affiliate links. If you click on a link, I may receive a commission. See my full disclosure policy here.
If you liked this article, you might also like these:
Other Articles I've Shared About Anxiety
7 Signs Your Child May Have Anxiety
To The Husband Whose Wife Has Anxiety
More Resources On Anxiety
School Refusal Is a Real Problem For Many Families
4 Kid Friendly Relaxation Techniques To Stop Stressing Now
How To Cope With An Anxious Child