Kabob recipes are the perfect dinner idea for summer. I know that I'm SO grateful when my husband is ready to bust out the grill and make dinner because my kitchen doesn't get as hot. And, you know what kids love? Eating things off of a stick. No, seriously, they do. They also like to eat things in sample cups. No lie, I wrote about that here.
But, summer is here, so that means grilling season is in full force (and my husband gets to do all the cooking because I don't grill). We even got a big green egg last year for my hubby, and he LOVES it. But, the fun part about cooking on the grill is that there are so many delicious options for easy dinner ideas. These 20 easy kabob recipes are the perfect idea. And, if you have older kids, get them to help you putting the mean and the veggies on the skewers. They'll love it.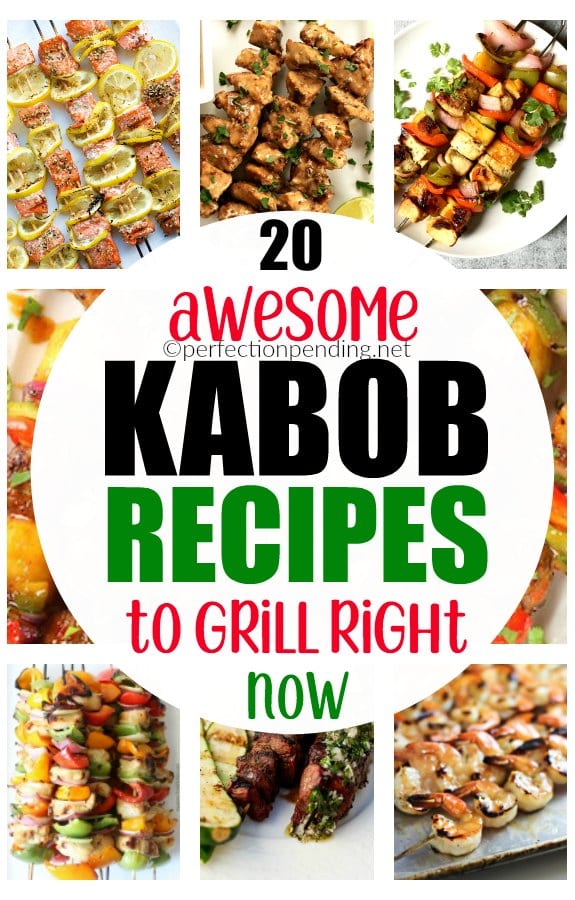 So, here are 20 Awesome & Easy Kabob Recipes to Grill This Summer
Easy Grilled Salmon Kabobs by Happy Healthy Mama
Argentinian Beef Kabobs With Chimichurri Sauceby The Organic Kitchen
Marinated Pineapple Cilantro Chicken Kabobsby Zesty Olive
Coconut Rum Grilled Shrimpby Home Cooking Memories
Grilled Hawaiian Turkey Kabobsby My Gluten-Free Kitchen
Greek Lamb Souvlakiby Cafe Delights
Teriyaki Chicken Meatball Kabobsby Taste And See
Grilled Vegetable and Mushroom Kabobsby Olga's' Flavor Factory
Chicken Satay Skewers with Crunchy Peanut Butter Sauceby My Gorgeous Recipes
Grilled Hot Italian Sausage Kabobsby The Shirley Journey

Salmon Citrus Skewersby Cookin With Mima
Asian Chicken Kabobsby 3 Boys And A Dog
Marinated Beef Kabobs With Veggiesby Zesty Olive
Lamb Kabob Recipeby Wanna BIte
Steak Chicken Kabobsby My Heavenly Recipes
Loaded Tot Kabobsby The Country Chic Cottage
Hawaiian Steak Kabobsby Savory Tooth
Jerk Chicken Kabobsby Must Have Mom
Hawaiian Pork Pineapple Kabobsby Jennifer Maker
Sweet and Zesty Steak Kabobsby Penny Pincher Jenny
I have my eyes on the salmon citrus skewers and the greek lamb skewers to make on the grill this summer. Which ones are you going to try?
You might also like these summer recipes too: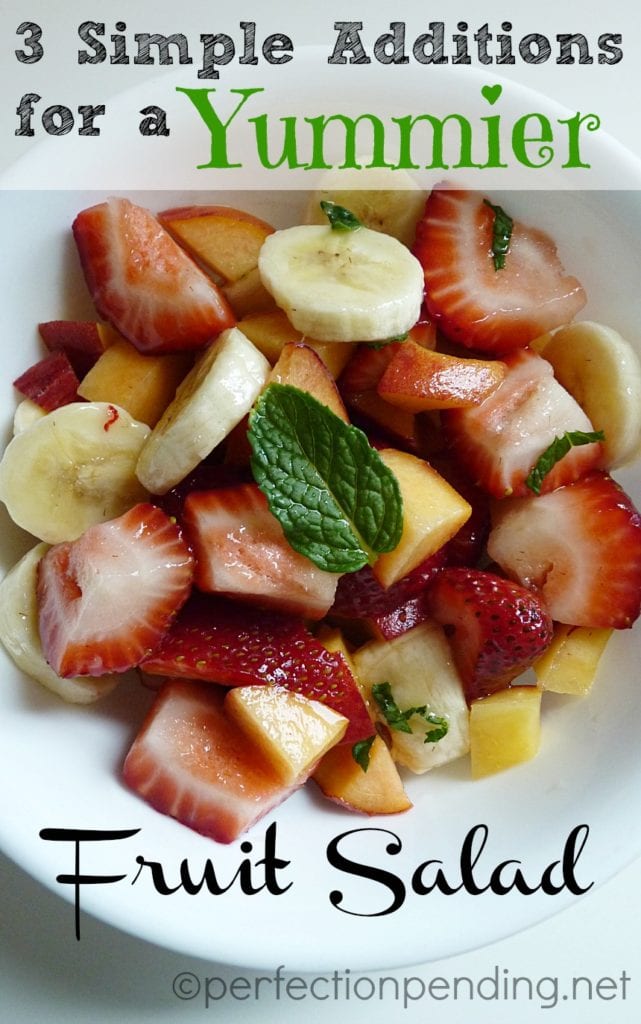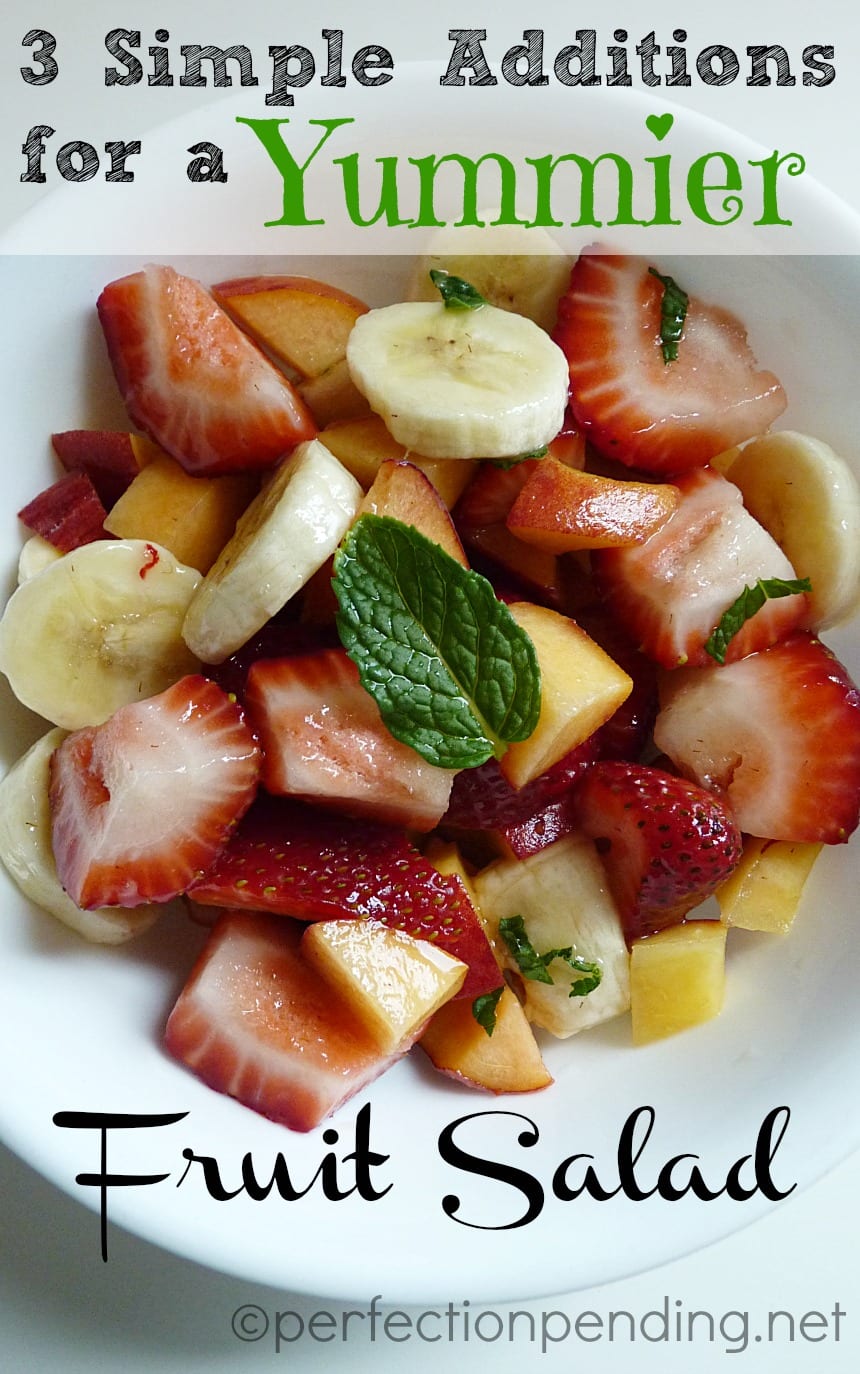 How to make a yummier fruit salad