I don't know about you guys, but the weather is warming up, and I'm thinking about summer and summer crafts to do with my kids.
My kids are always talking about how bored they are, which makes me all panicky about keeping them entertained, so I thought I'd round up some summer crafts for kids to keep all our little ones busy.
But, before you check out these summer activities for kids, make sure to check out my Free screen time printable checklist to keep your kids for begging for screen time.
Or, check out my viral post of 50 Summer Boredom busters for kids. You are bound to find SOMETHING on that list that will keep your kids happy.
Or if you've got a kid that loves STEM, I have a STEM activities list you'll love.
But the reason you're really here? Summer crafts! Here are 25 ideas your kids will love: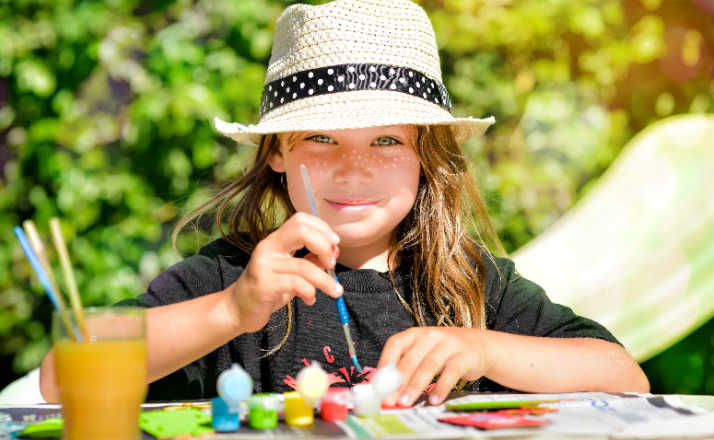 These ideas can be easily adapted for kids of all ages, and most are easy to make with just supplies from around your home! The cool thing about this list is I think my big kid will love making some of this stuff with her little brothers, and that's the best kind of craft if you ask me!
Tropical Fish Paper Plate Craft
Which one of these summer kids crafts are you going to try? They're all so cute, and summer sometimes seems SO long, I can't wait to try them all!
*****
For more summer ideas, check out these yummy frozen drinks for summer perfect for kids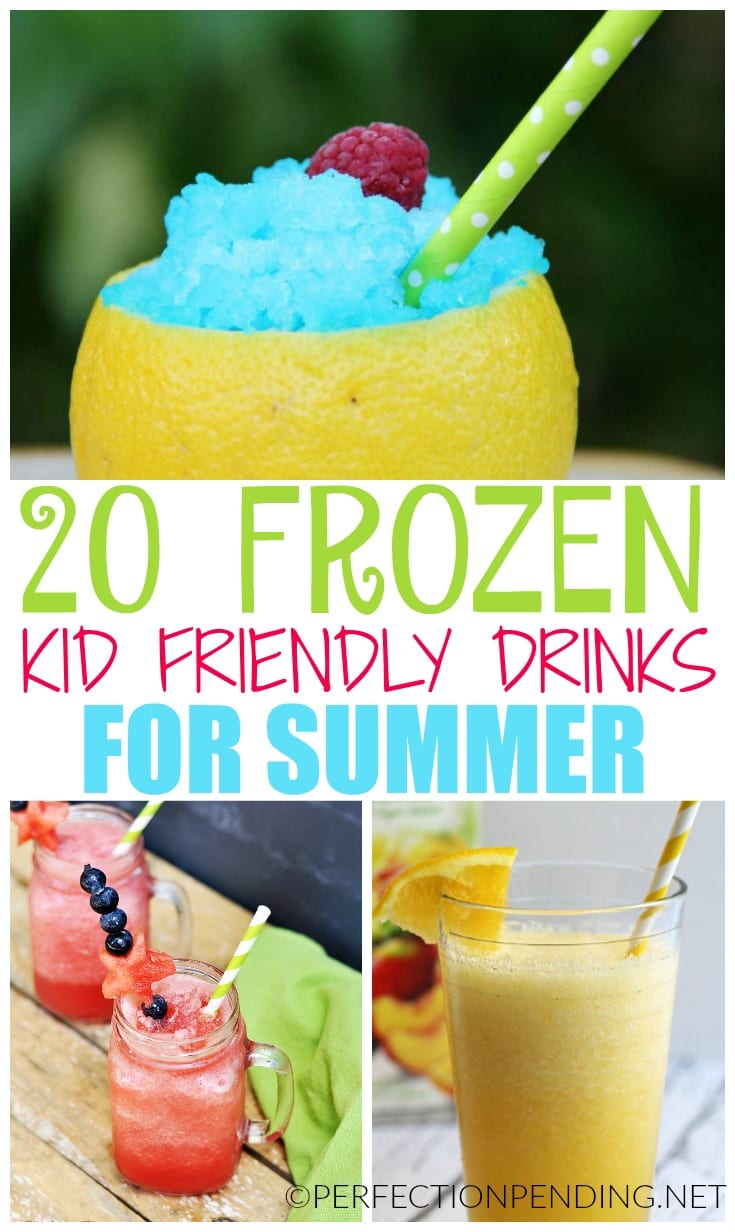 and
Check out this fun idea for giving your kids a more unplugged type of summer!