You know how sometimes, you just get inspired and have to act immediately? Well, this post is a representation of one of those times.
My cute Kyle's birthday is coming up on Saturday. As a result, I knew that I had to take some sort of treat in for his class for his birthday. I think it's a little weird that the person having a birthday is providing a treat, but that's a different issue. I didn't really have to do it.
I decided instead of a messy cupcake, I'd take in some Fruit by the Foot snacks. I picked up a big giant box at Costco, and figured I was done. That was until this idea popped into my head to make a little tag to go with them. And, since Valentine's Day is coming up, I had to make one for that too. It is such an easy idea to do, I couldn't help myself. Yes, I know I've been known to have heart palpatations at the thought of overly cute Valentines, but this one really is SO easy. Simply print out the printables, tape them to a fruit by the foot, and you're done! 🙂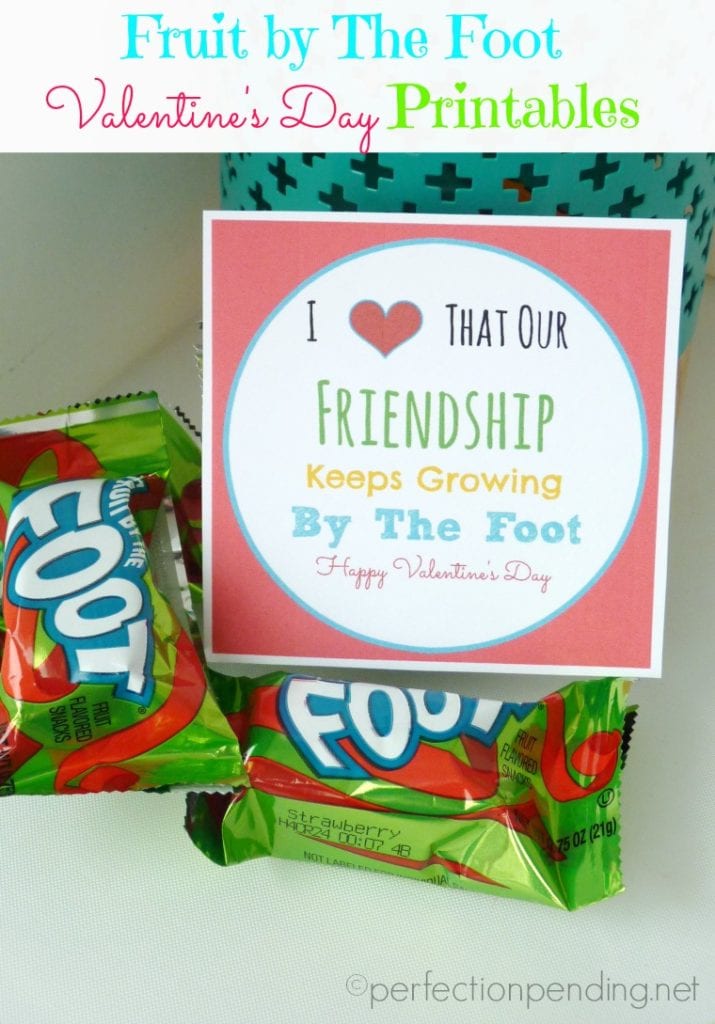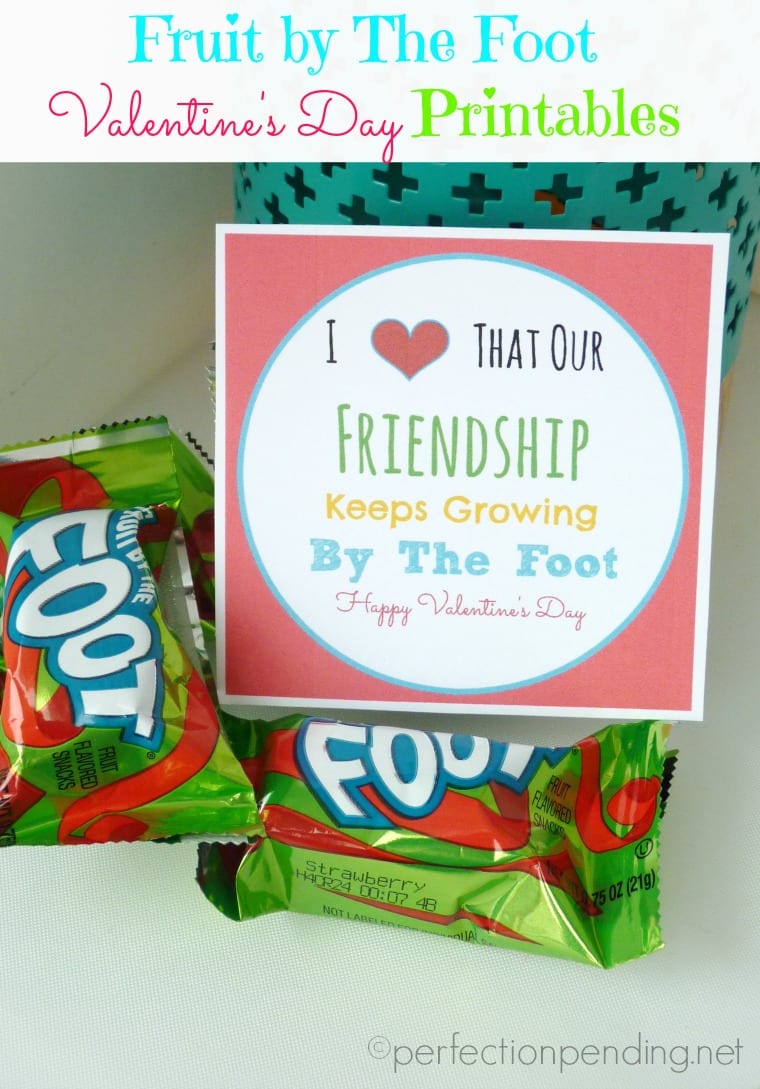 Since I'm not super into lovey dovey messages for class parties, these just seemed perfect to me. And here's the birthday version, which would be fun for party favors, or taking a treat to the classroom during their birthday week.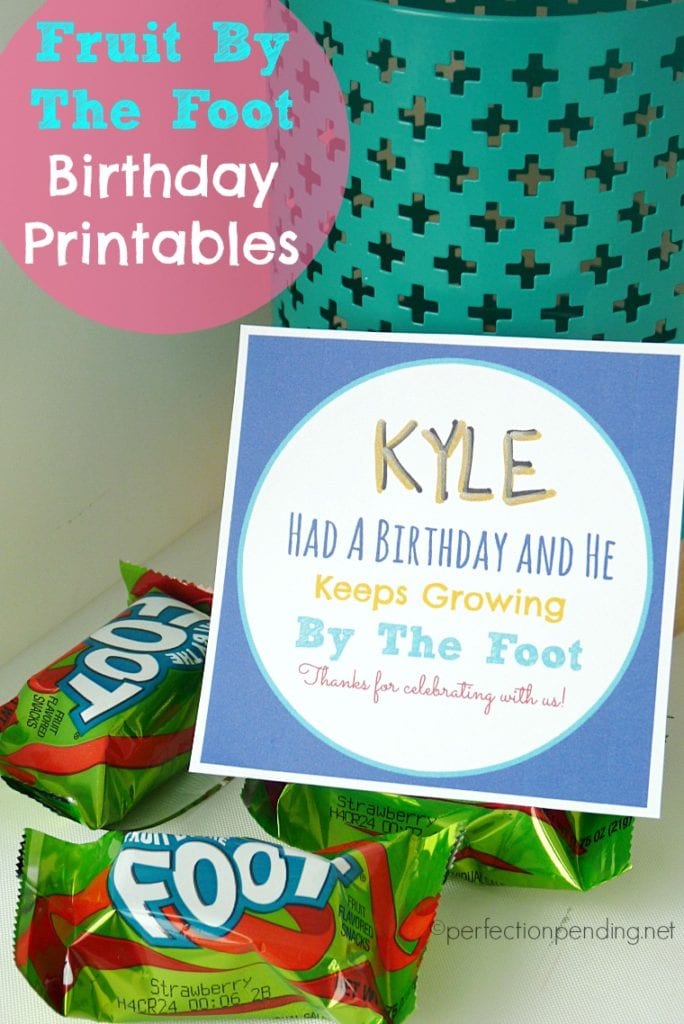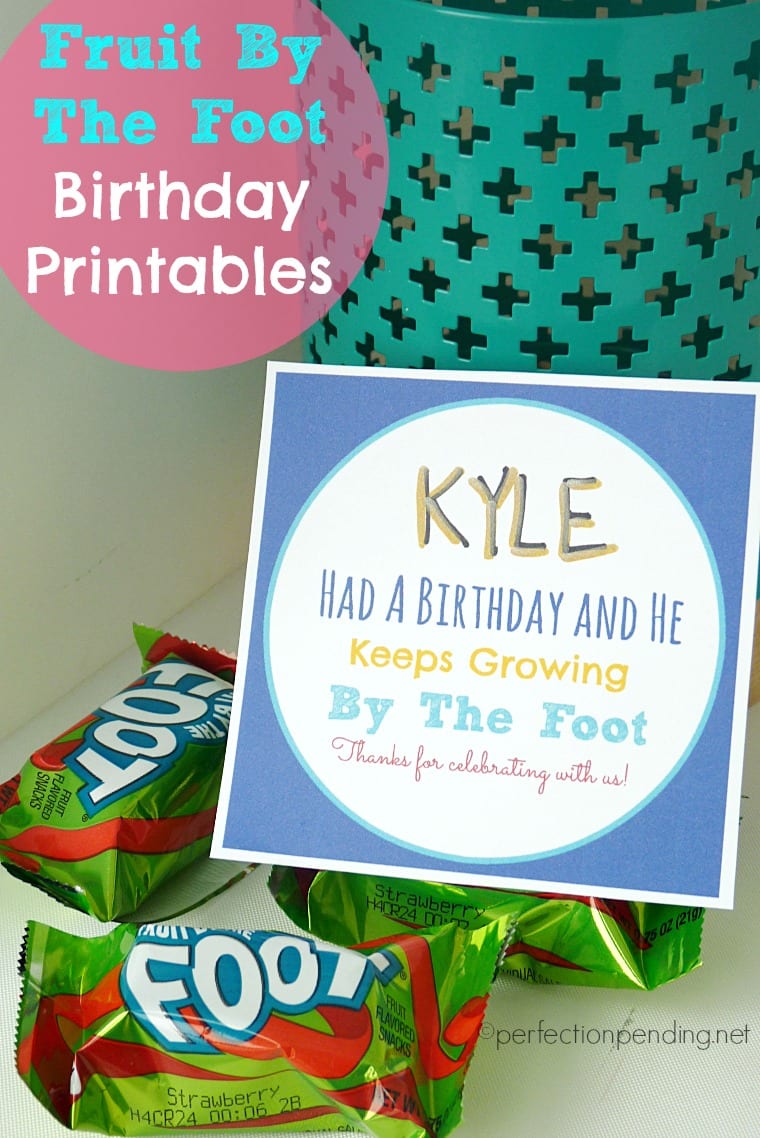 AND, I couldn't decide on colors, so I made a few choices. Aren't they so fun?


And, you can always cut out the round shape if you like that better. So many options, right?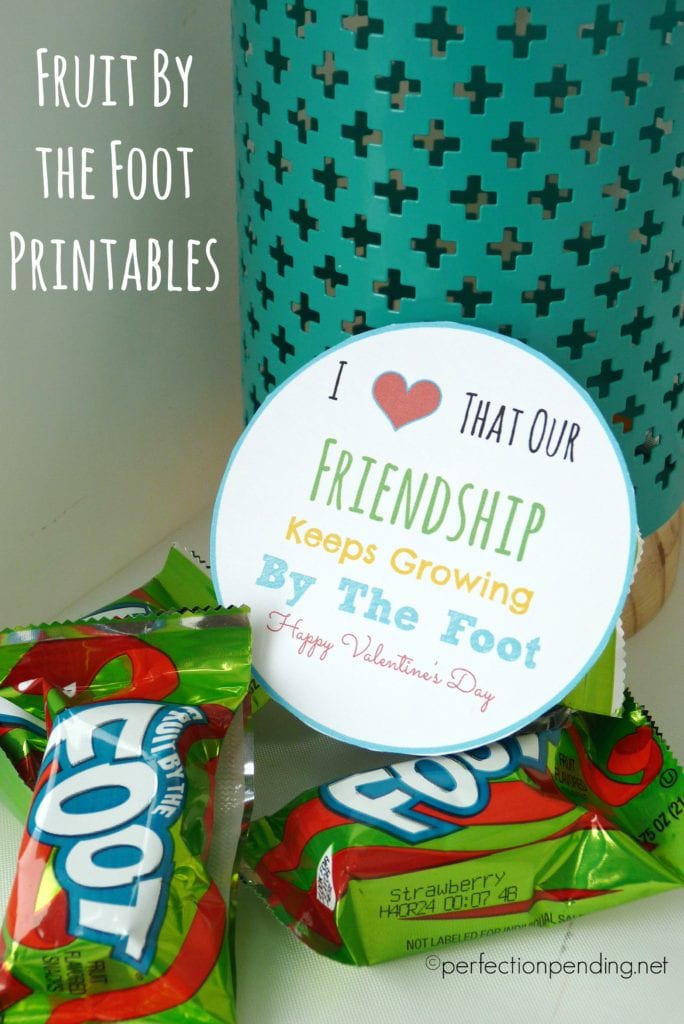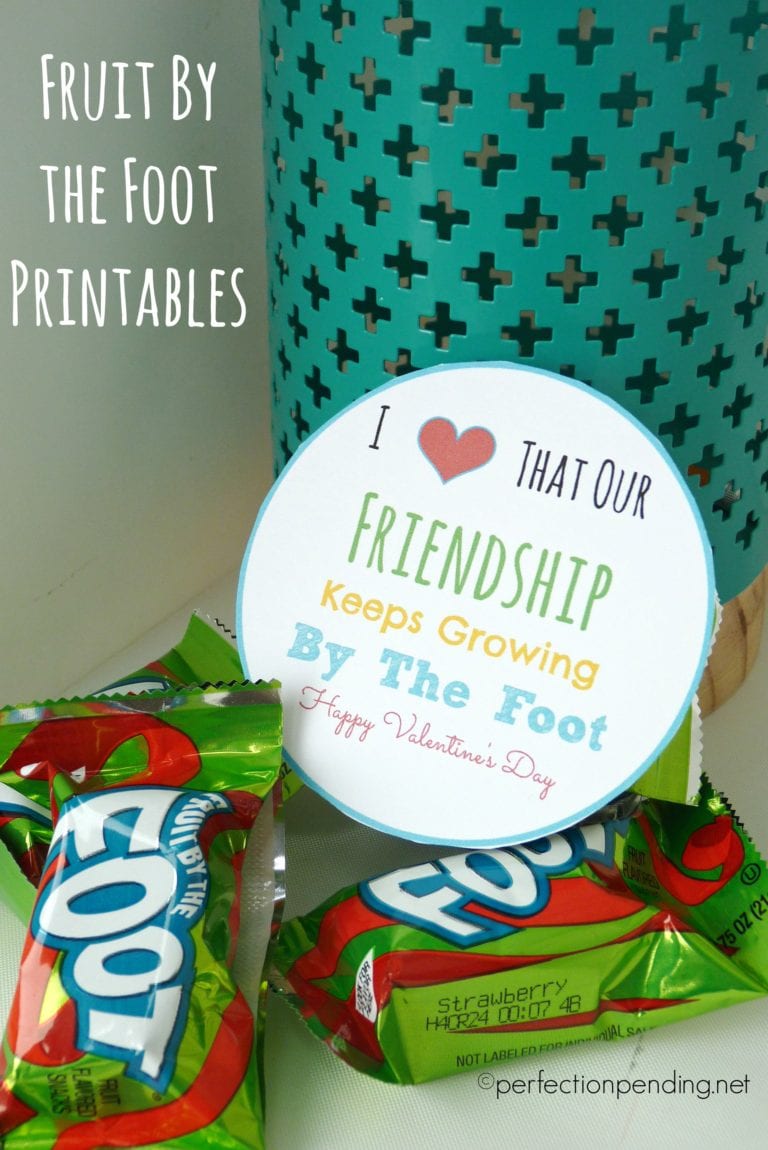 To download all these fun printables go here: Foot By The Foot Printables (For Personal use only Please!)
Please note — These are in a zip folder. You'll have to unzip the folder to access all the files. Then, they are saved as a word document. If you're having trouble with margins, you should be able to simply move the jpg. files on the page around to fit as many as you'd like, or to decrease/increase their size! Good luck!
If you like this – you'll also want to check out my Popcorn Valentine Printable here.