Here's why I'll never stop writing about how sucky motherhood is.
Because I know there is a mother hiding in her bathroom wondering how she's going to make it through another day with toddlers outside staging a mini riot right outside her door.
Because, I know that there is a mother that is suffering from post-partum depression, or anxiety, or just feelings of inadequacy as she looks at her brand new baby.
I know there are mothers that don't think they can make it through 18 years much less today. Right now.
I know there are mothers thinking they are the ONLY one that feels like maybe they weren't meant to be a mother. Maybe they are ruining their children. Maybe they are the only mother who gets annoyed or yells.
I know there are mothers who are angry about infant loss, or infertility, or miscarriages and they NEED to know that they aren't the only ones.
I know that there are mothers who struggle to do simple tasks because of mental illness, or chronic disease and they feel like failures until they see another mom that can bravely say, "ME TOO."
I know that there are mothers out there who are dealing with REALLY hard things like a child that is sick, a child that is mentally ill, a child that struggles to learn, a child that can't cope, a child that they are losing to addiction, a child that has no friends.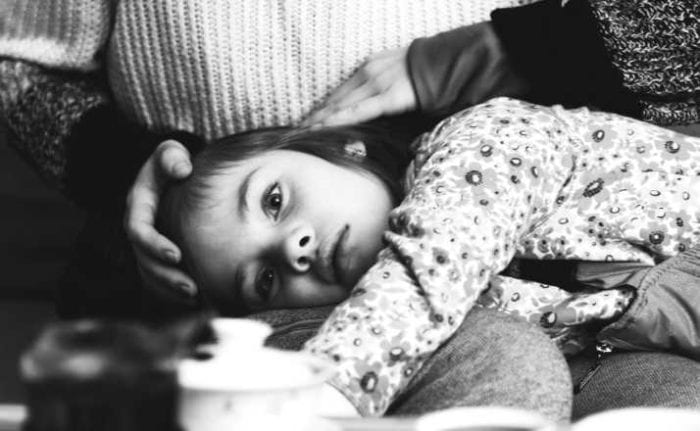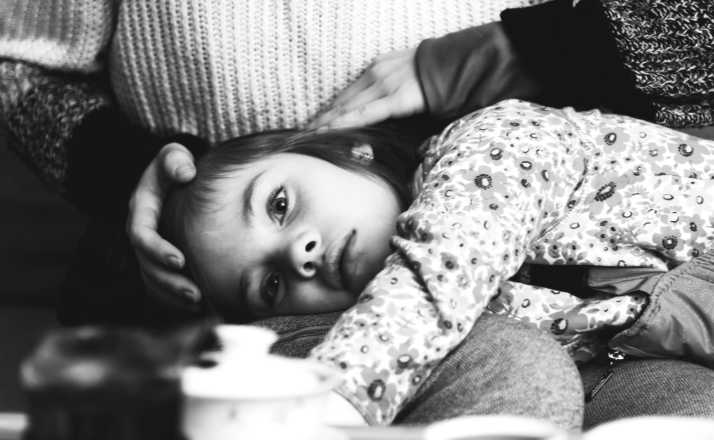 Those hard things warrant me talking about how sucky motherhood can be so she doesn't feel alone. Because not every mother has a village either. Not every mother has a neighbor next-door or even across town that she can vent to.
I keep talking about how sucky motherhood is for generations of women before us who were NEVER given a chance to voice their struggles. We can. And, so I will for us, and I will for THEM.
I know that there are some days when you can't find the silver lining in all of it, and you can't see the hope on the horizon, and you crave a place to land. You crave a listening ear that won't judge when you say, "I hate this."
I know there is a mom out there that is
desperately lonely
, or tirelessly overworked. She struggles. She needs to know others do too.
I know there is a mom out there who thinks she is making wrong decisions, or is questioning her abilities. She wonders if her kids will all hate her one day, or if they would be better off without her and hearing another mom say – YES. This SUCKS. But you are good enough is exactly what she needs to get up and do it another day.
So, no. I won't stop saying out loud that motherhood is hard. I won't sugar coat it just because it makes someone else feel uncomfortable.
I'm not going to speak about the hard parts with a disclaimer that I love my children either. Because – THAT SHOULD BE UNDERSTOOD.
Mothers love their children. And motherhood is beautiful. But, it's also freaking hard. Yes, it sucks.
I keep talking about how sucky motherhood could be because it helps ME to talk about it.
But, more importantly, it helps HER.
The mom buried in self doubt, guilt, and shame. It helps her to know that she is enough.