Now is not the time to be dismissive of people's feelings. Now is not the time to point out to anyone that "It could be worse."
I don't know of a single person that isn't suffering in some way from this pandemic.
Whether it be the most privileged person in all the land, or the poor and marginalized. We are all suffering in some way or capacity.
The thing that we can do right now that will make ALL the difference is sit with people in their grief and sorrow.
If someone is sad their senior isn't getting graduation let them be sad without telling them that it could be worse.
If someone is upset because their paycheck is getting cut, don't point out that some people don't have a paycheck at all.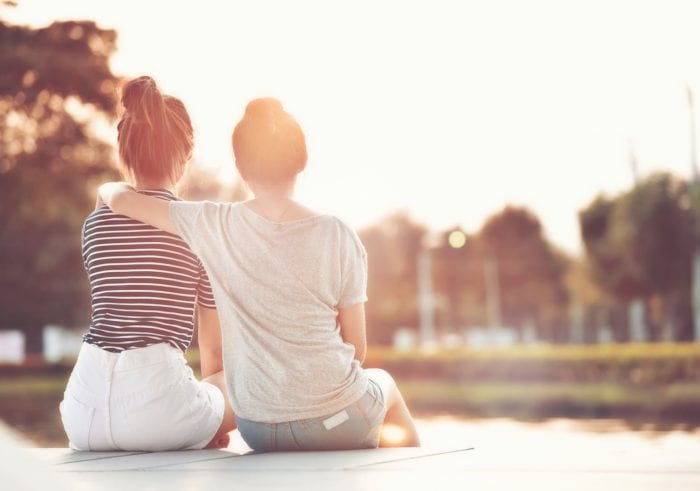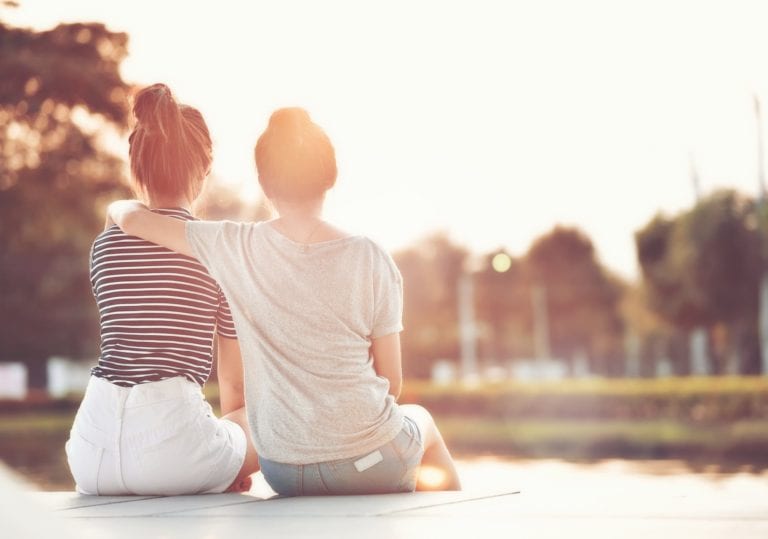 If someone is struggling with homeschool, don't point out that you have your kids home with you all the time, and have for years.
If someone is just sad because they can't see their friends, or go to their favorite restaurant, or go to an elementary school play, don't tell them it could be worse.
Everyone is allowed to feel disappointment and grief, but ESPECIALLY right now.
Maybe you think it's not the time to get on social media and vent, but we are more isolated than ever and those that are venting are most likely hurting or struggling.
Some of those people trying to keep their heads up might be drowning.
You might roll your eyes at their plight thinking you have it worse, or you know someone that does.
Don't do that.
Let's lift each other up because the whole world is suffering.
Say simple things like,
I know this is so hard.
This sucks so bad.
I'm sorry, I can't imagine.
I'm here if you need to complain.
Is there anything I can do to help?
Human suffering is universal. In times of a pandemic and in normal times, too.
I hope I never say to someone, "Well it could be worse." or "At least you don't…."
I probably have made that mistake in the past, but love and compassion and empathy are the things that build relationships, and trust, and kindness.
It could ALWAYS be worse no matter how hard things get.
But, the clencher here is we don't really know based off a facebook post how bad it already is.
We don't know all the behind the scenes stuff. We don't know if that person is on the edge of a mental breakdown. We don't know if they are experiencing financial ruin that no one knows about. We don't know if secretly they are contemplating taking matters into their own hands in an unhealthy way.
So, please – I beg you. Don't use this time to point out how it could be worse.
We are all suffering in our own ways. We are all mourning the loss of SOMETHING.
And, even though it seems inconsequential to you looking in from the outside, it might be devastating to them.
And a little bit of support can change the world.