These easy turkey crafts for Thanksgiving make the perfect fall activities to do with your kids, or a fun activity to do on Thanksgiving with the entire family.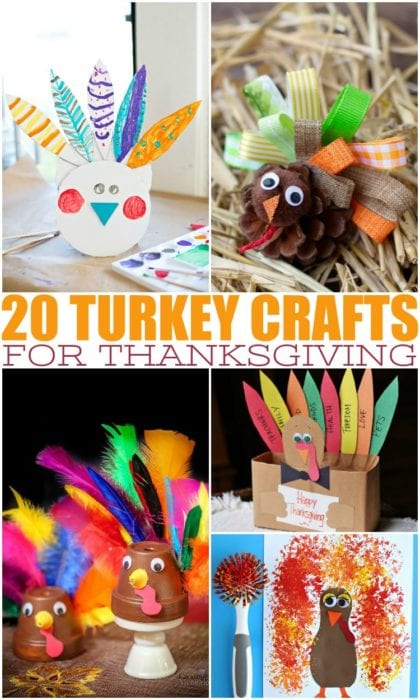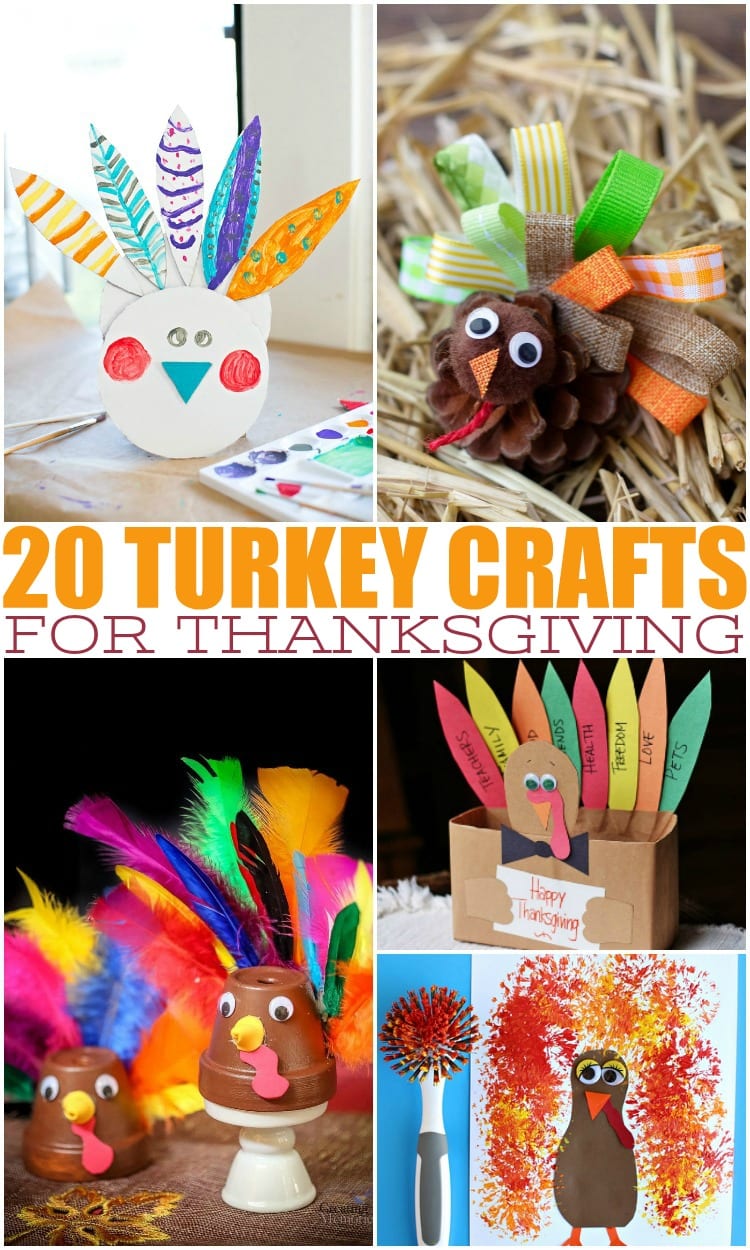 Thanksgiving has always been one of my favorite holidays. I have fond memories of going to my grandparents' house to watch football, eat good food, and watching my Grandpa carve the turkey. But, I love how thanksgiving gives us the chance to think about our blessings. It's a good practice for my kids too. Kids need practice counting their blessings.
These turkey crafts and Thanksgiving activities for kids will help you (and your kids!) remember everything you're thankful for.
These thanksgiving activities and turkey crafts are great for kids of every age. You never can emphasize enough the importance of remembering how we are blessed before the craziness of Christmas sets in. You can do that with fun Thanksgiving recipes like these Turkey cookies, or with any of these fun turkey craft ideas that the very littlest kid will love and the big kid will enjoy, too.
Here are 20 Turkey Crafts and Thanksgiving Activities You Can Do With Your Kids This Fall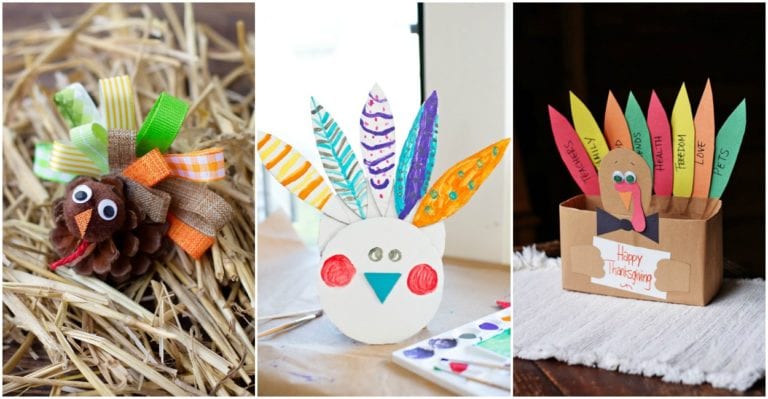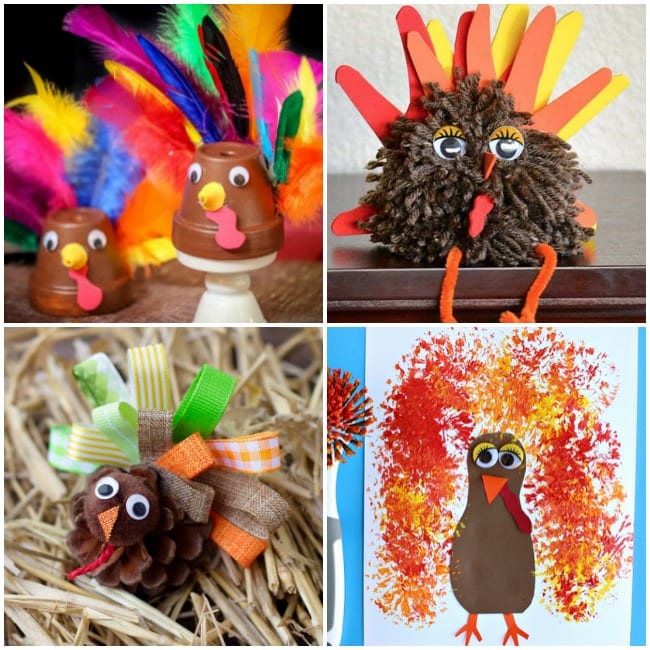 ---
More Posts on Thanksgiving:
You'll Also Love These Kid Activities:
This post contains Amazon affiliate links. If you click on a link, I may receive a commission. See my full disclosure policy here.