If you're looking for the perfect list of indoor activities for winter, spring or summer, this list has a ton of kid ideas that will keep your little ones happy and busy on a rainy, cold, or dreary day. These winter boredom busters are a great list of kid ideas that will make the whole family happy.
I live in Utah and we spend a lot of time outdoors. Even when it's snowing we spend time sledding, snow shoeing and do all types of winter activities. But, I'm always on the hunt for great kid activities to do indoors when the weather is bad.
Let's face it – sometimes kids don't want to play outside
My kids are great at playing outside, but when it's time to find an inside activity for kids, sometimes we come up with nothing. My kids tend to say, "I'm bored!" and forget that they have mountains of toys to play with, so I like to find things to do on a cold snowy day, or on a day when it's rainy, wet, or whatever bad weather might be happening outside.
Kid Activities to Do Indoors Are Sometimes Hard To Figure Out
It's so easy to resort to video games, or watching TV on a bad weather day, but I also like finding kid activities that will force my kids to get creative inside, and use their brains. Kid activities to do inside are sometimes hard to figure out.
Maybe it's the control freak in me that doesn't love the messes or the fact that I'm always wanting QUIET, but these kid activities to do indoors is the perfect list for when you hear, "I'm bored!" They make a great list of winter boredom busters for any kid!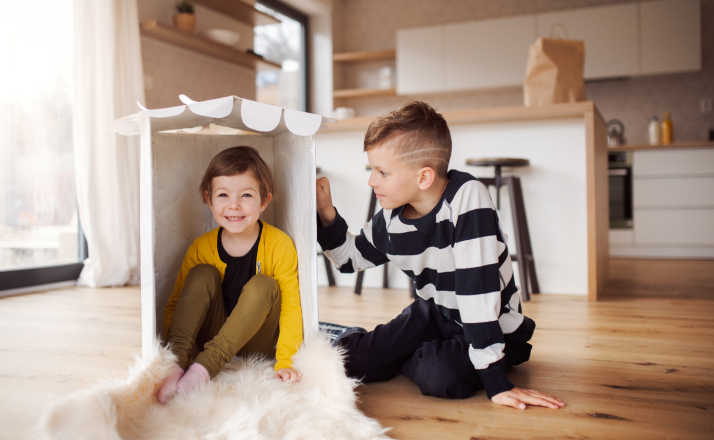 Here are 20 Kid Activities To Do Inside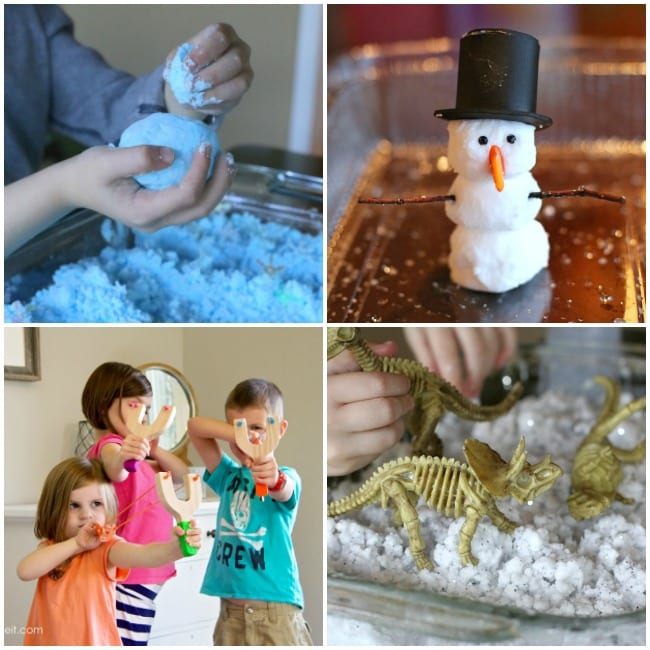 Which kid activities are you going to try? I can't wait to make some fluffy snow slime or I know my kids are going to love the straws and play doh idea. And here's a great homemade play doh recipe to try.
Need even more kid activities? Here are some more awesome ideas:
MY MUST-HAVE PARENTING RESOURCES:
This post contains Amazon affiliate links. If you click on a link, I may receive a commission. See my full disclosure policy here.
YOU'LL ALSO LOVE:
Are you looking for more awesome parenting resources? MAKE SURE TO FOLLOW ME ON PINTEREST FOR MORE AWESOME IDEAS.